Our offering
DEBUG en
{E9924AD4-E1AC-4F6B-84AF-596185F381A5}
In addition to capsules to support the needs of solid oral dosage form production, we offer a proprietary product line of capsule filling and sealing, check weighing and inspection machinery as well as tablet imprinting machine. Our equipment is suitable for manufacturing on integrated production lines and the company provides comprehensive solutions.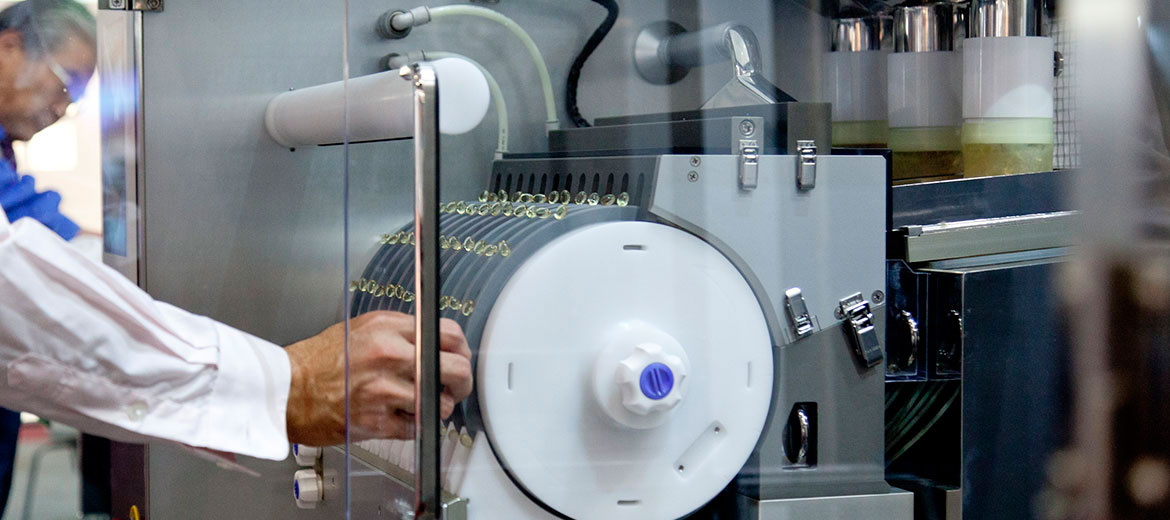 All machines are specially designed to meet your unique production or research needs. Our research and development team is always innovating, developing faster, more reliable machinery to meet emerging needs in the pharmaceutical and nutritional markets. Qualicaps
®
equipment incorporates the best technology to help you successfully and easily fill and seal your product (for further information, please download our
general catalogue
).
DEBUG elemento incrustado LINE DEBUG