about qualicaps
At Qualicaps
®
, we do our part to
contribute to health
on a worldwide scale through the manufacture and supply of
two-piece capsules and related equipment
, offering a portfolio of:
Pharmaceutical-grade capsules
Nutraceutical capsules
Pharmaceutical Processing Equipment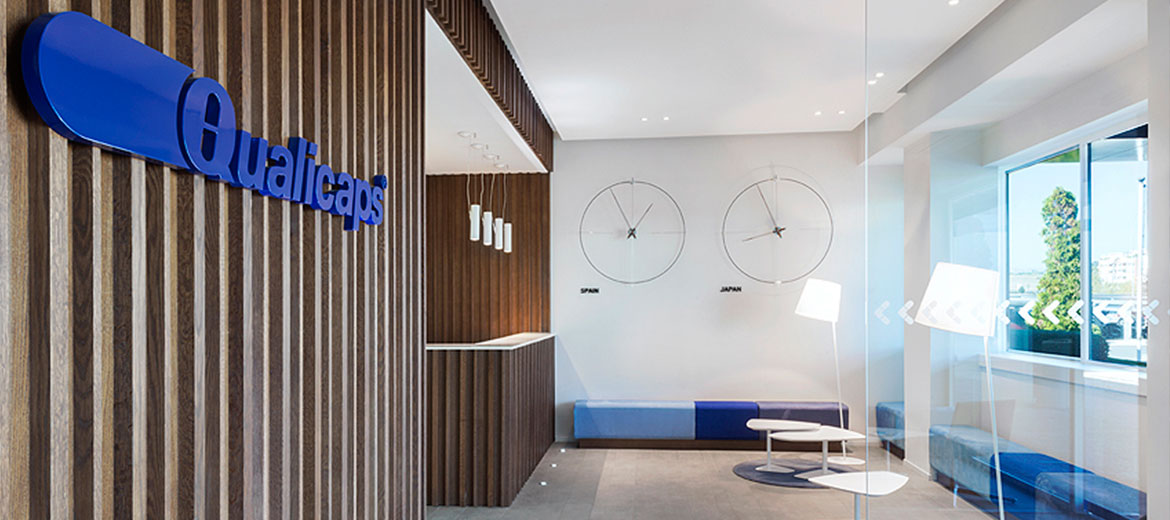 MORE THAN JUST A SUPPLIER, QUALICAPS® IS AN
committeD PARTNER TO OUR STAKEHOLDERS
Qualicaps® is a wholly-owned subsidiary of Mitsubishi Chemical Group Corporation. On July 1st, 2020, Qualicaps® was transferred to the Mitsubishi Chemical Group (MCG) from the Life Sciences Institute (LSII), a movement that was conceived to enhance synergies leveraging MCG's technology, resources and know-how. Thus, Qualicaps® can continue further development and contribute to the realization of the KAITEKI value-philosophy shared by all the companies belonging to Mitsubishi Chemical Group Corporation.
Qualicaps® originated in 1897 within Eli Lilly & Co. as a capsule manufacturing plant in the company's headquarters in Indianapolis, USA. Our century-long heritage within the pharmaceutical industry dictates a profound understanding of the needs of our customers, for whom we have focused on delivering at high-quality standards since the very beginning.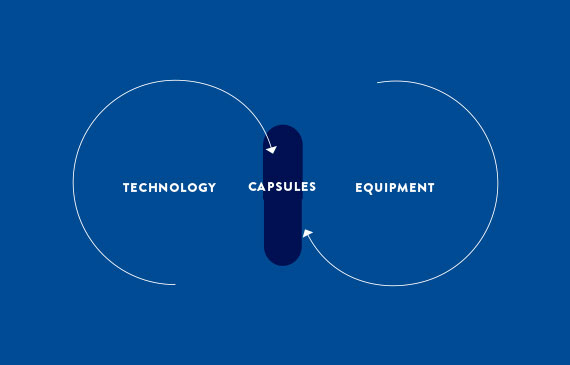 Our vision is to become the
#1 capsule partner to the pharmaceutical industry through high standards of quality, functionality and performance
.
Our mission is to successfully achieve our vision through:
Product quality and innovation
Superior customer service and global account management
Scientific leadership
A KAITEKI value management system and corporate culture:
Enduring, lasting value creation; contributing to the betterment of individuals, society and the Earth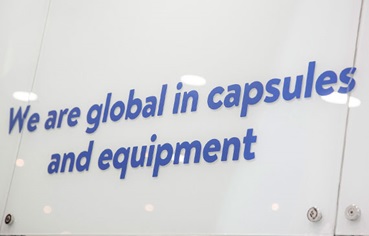 Qualicaps
®
has a presence in all major pharmaceutical markets, with production facilities and account teams located in the USA, Canada, Japan, Europe (Spain and Romania) and Brazil through the acquisition of Genix, the only hard capsule supplier with a manufacturing site in the country.