engineering and other services
Technophar's Engineering and Technical Services team accompanies the state-of-the-art equipment offered by the Qualicaps® group of companies to ensure excellent performance.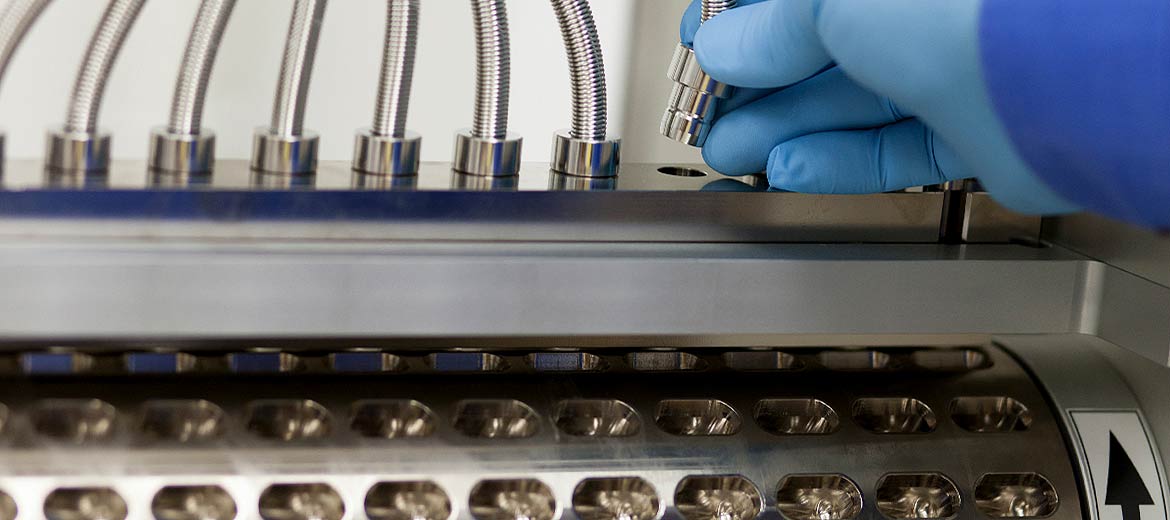 Technophar Equipment & Service employs a Technical Services team that is both progressive and flexible. The team, like Technophar itself, is focused on customers' needs and expectations by offering proactive solutions along with its portfolio of soft capsule equipment and Qualicaps' pharmaceutical equipment.

One of the most important service solutions we offer is the training of customer technicians and operators so they may setup and run our equipment safely and effectively. With the Technophar Technical Service assistance program, we can provide continuous support to our customers in order to enhance the knowledge, productivity and efficiency of their personnel.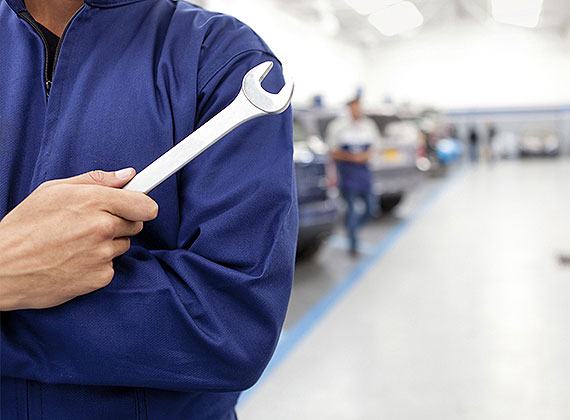 In addition, as Technophar understands the importance of equipment longevity in our customers' businesses, the Technical Services unit carries out routine preventive maintenance on all of our machinery at the customer site. The team is also available for unscheduled emergency equipment maintenance and repairs when necessary. Providing a prompt and efficient response to our customers is another of the ways in which we deliver on our customer-oriented approach.

Our solutions have a proven positive return on investment for our customers, and allow them to place their technology concerns in the capable hands of our highly experienced service professionals. Contact us today to discover how Technophar's talented Technical Services team can keep your production facility running at its fullest potential.