Innovation
DEBUG en
{815332BB-4D9E-4204-B985-1EA0D27D5AE7}
At Qualicaps® we are proud of our history of innovation and continue to push onwards in the creation of the next generation of capsule and pharmaceutical processing equipment.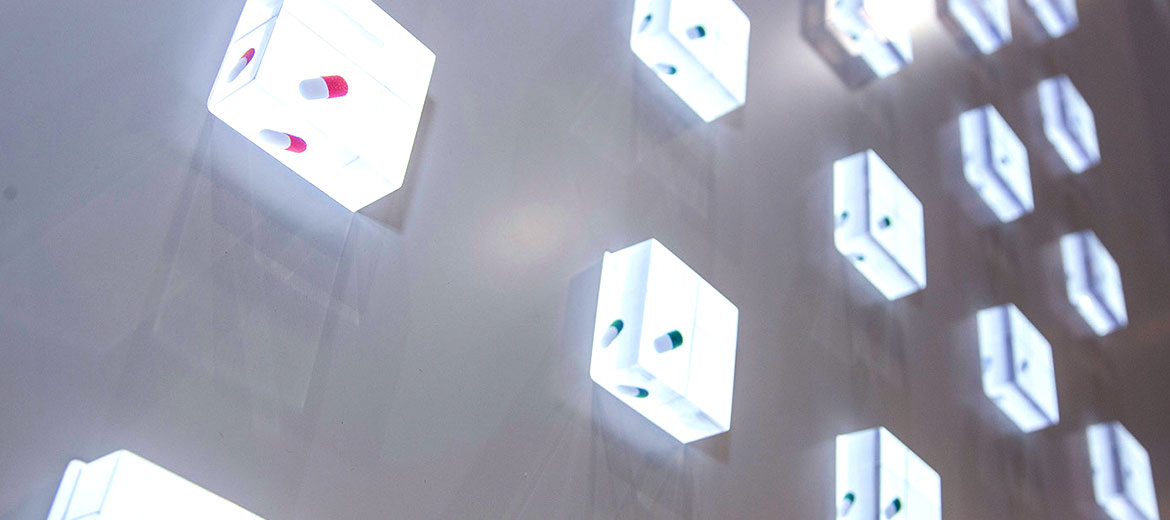 DEBUG elemento incrustado LINE DEBUG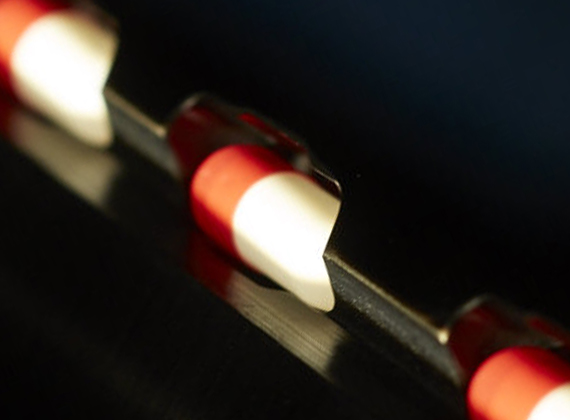 LOOKING FORWARD TOWARD THE FUTURE OF HEALTHCARE INNOVATION
Responding proactively to development challenges in the two-piece capsule industry, Qualicaps® R&D is delving into areas such as the production of capsules made with new materials, the improvement of drug delivery through new films and chemistry, and the science of drug release and subsequent bioavailability.
While we look forward toward the future of healthcare, we are anchored by the fact that innovation has always been part of our nature. Qualicaps
®
is responsible for several milestones in the history of hard capsule development within the pharmaceutical industry. We are a leader in being the first to design and implement features in our capsules so widely accepted and trusted, that they have since become industry standards:
1st in incorporating a self-locking structure to capsules
1st in applying the Rotoprint™ imprinting techniques
1st in creating a preservative-free formula in gelatin capsules
1st in bringing to the pharmaceutical market a capsule of vegetal origin
1st in producing a gelatin capsule for use in Dry Powder Inhalers, then subsequently a hypromellose capsule with superior functional properties specific to inhalation
On the equipment side, we developed the
laser printing machine
for solid dosage forms, which allows for imprinting of extraordinarily fine details, and also acts as an effective anticounterfeiting measure. Our offering of machinery
for product scale-up from laboratory to industrial runs
is unparalleled in the marketplace.
We are contributing to healthcare by imagining not only the capsule of the future, but also the future itself and are working towards it every day.