technical engineers
The Qualicaps® technical team is dedicated to achieving customers' productivity yields in capsule filling and optimizing production output.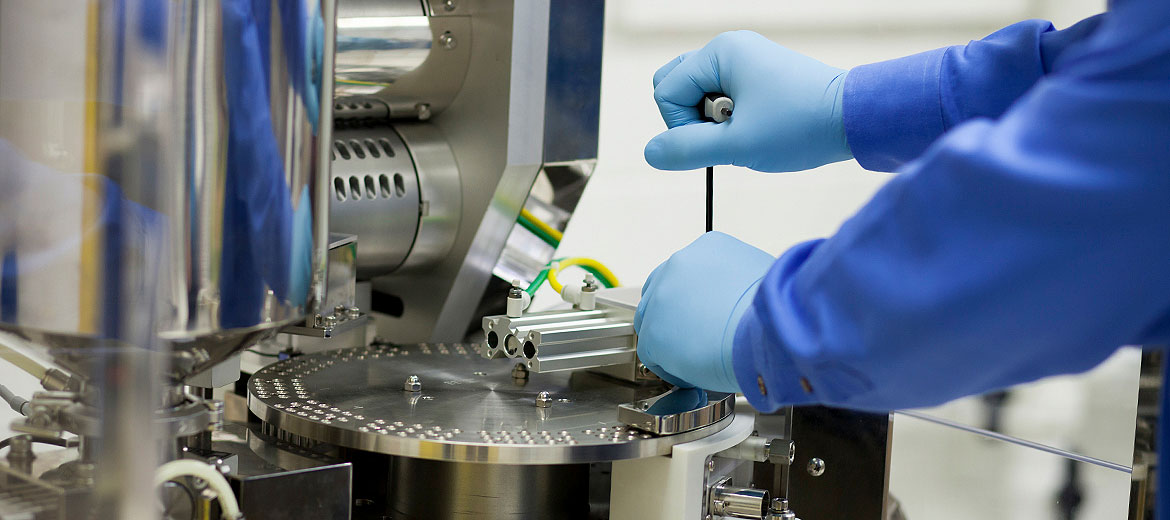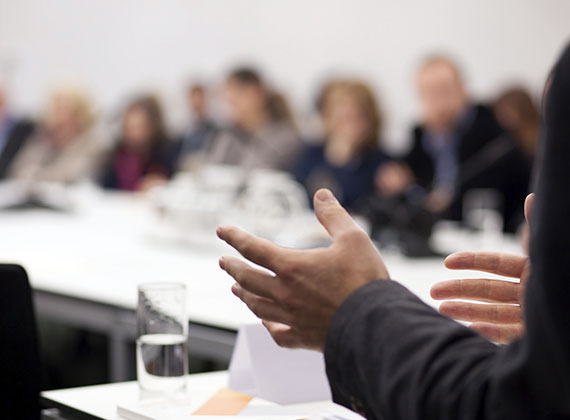 COMMITED TO PROVIDE THE HIGHEST LEVEL OF SUPPORT AND ASSISTANCE


Applying their vast knowledge and experience with leading pharmaceutical equipment manufacturers, our Technical Services Engineers are dedicated to aiding customers in accomplishing a seamless process for capsule filling and packaging.
This process-oriented team has both the capsule specification and pharmaceutical processing know-how, made available to our customers in several ways, for example:
Accompanying in critical filling or packaging sessions and trials. Conducting large-scale runnability tests together with the Qualicaps® Technical Services team allows for a more robust approach in assessing opportunities for capsule improvement and/or for optimizing machine settings.
Collaborating in trouble-shooting and/or efficiency-improvement initiatives. Qualicaps® has a number of cases in which the Technical Services team has recommended and implemented solutions directly or together with the major equipment manufacturers.
Organizing training activities for operators in capsule-filling production areas. Topics in these trainings vary from capsule composition, manufacturing processes, handling and quality control to dosing and capsule-filling technologies, as well as critical process parameters for capsules in pharmaceutical production. Qualicaps® can also include hands-on machine optimization as a training module.