people
DEBUG en
{6DD6E0C5-709C-458E-AD12-0DBFA42CB01C}
The Qualicaps® team combines an experienced manufacturing backbone, quality assurance authorities, knowledgeable commercial representatives, scientific experts, and technical production engineers, all of whom work towards the success of our customers.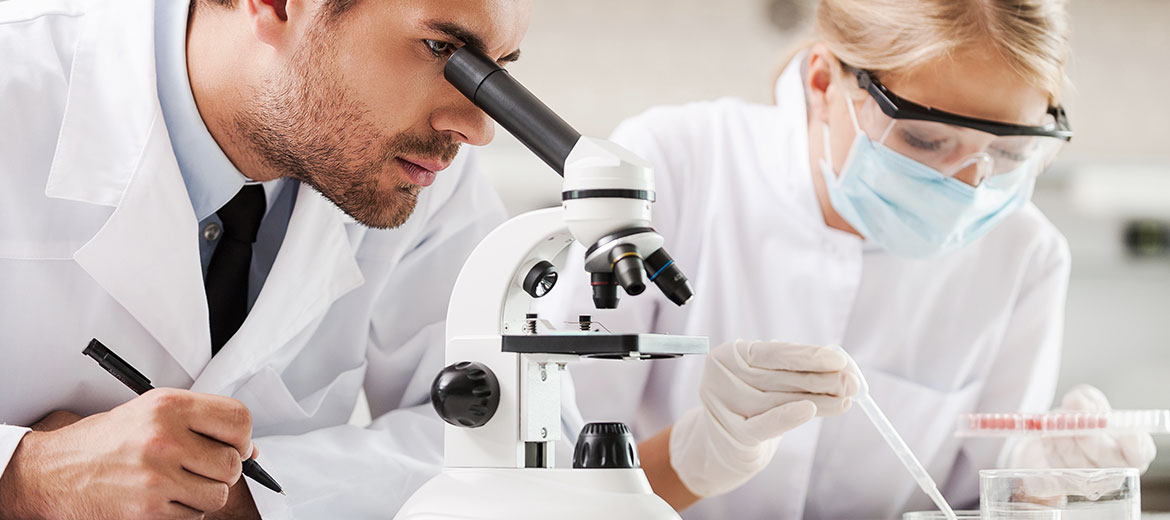 DEBUG elemento incrustado LINE DEBUG
AN EXPERIENCED AND KNOWLEDGEABLE TEAM
The growing global team at Qualicaps
®
includes commercial representatives knowledgeable in our capsule and equipment product portfolio, life science professionals that collaborate with both R&D and academia in more scientific endeavors, and engineers with experience in a broad range of pharmaceutical processing equipment available in the market for lending support in runnability and yields at customers' production centers. These different but complementary profiles come together to form
account-focused teams
with the objective of addressing each customer's particular needs, such as:
sales and customer service teams working together for on-time delivery of capsules according to agreed specifications
scientists and capsule development experts that assist in new drug developments
technical service engineers that help to optimize final product production output
regulatory managers to provide support in capsule-related questions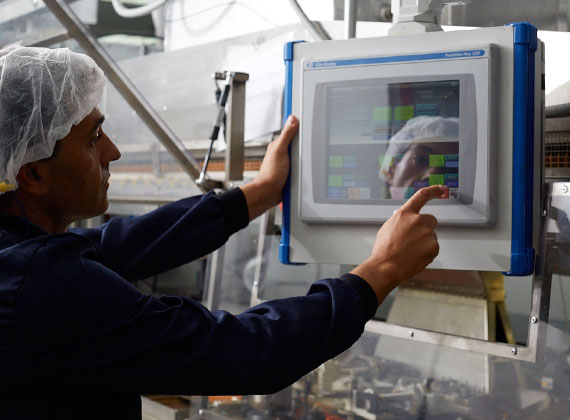 These externally-facing teams function on the foundation of a manufacturing backbone 120-years strong and pharmaceutical quality control and assurance experts, as well as an R&D department that is both proactive and reactive within the pharmaceutical and nutraceutical markets, developing solutions for drug delivery and overall health and wellbeing challenges.

On the machinery side, Qualicaps® also has service personnel located globally that are highly qualified and available for installation, spare parts, training, and technical support. The R&D team is also always innovating, developing faster, more reliable machinery to meet emerging needs in the pharmaceutical and nutritional markets.