Health & Nutrition Applications
DEBUG en
{5AD8509C-1810-4ED2-87E7-27A497FFD4DF}
Heritage of innovation and a variety of capsule solutions and technology to support the ever-increasing needs of the health & nutrition market.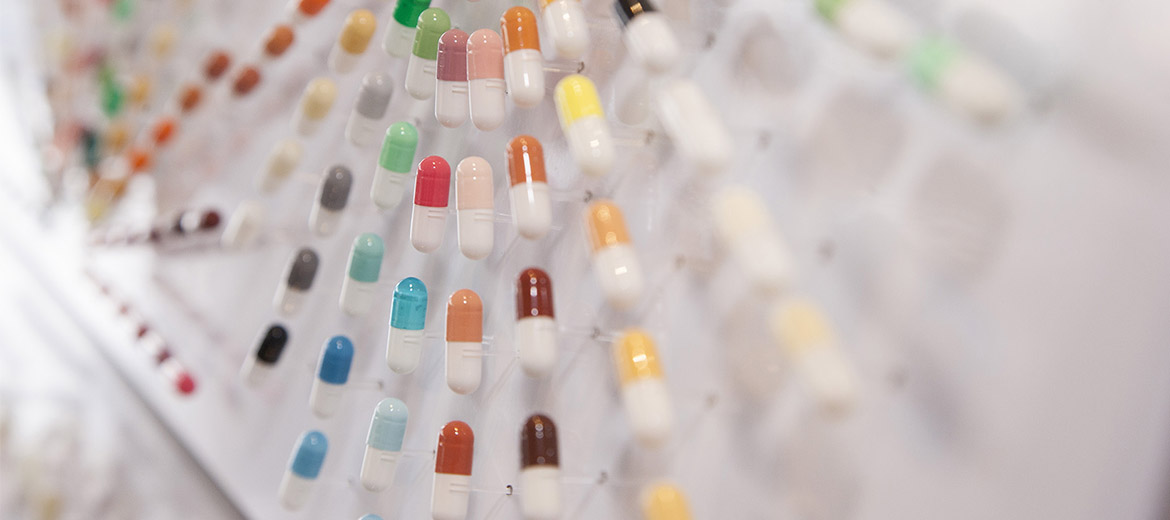 Qualicaps
®
brings a
wealth of expertise
to the health & nutrition market:
Expertise and leadership in capsule innovation
Over 100 years of capsule-manufacturing experience
Competitive pricing with reliable, on-time deliveries
A commitment to great customer service and assurance of supply
Contingency plans and multiple manufacturing sites
The synergy of capsules, equipment and technology to meet all your manufacturing needs


Since many health & nutrition customers are looking for ways to give their products distinctive brand images and differentiate themselves on the market, Qualicaps
®
also has the technology to design
innovative capsules, colors and imprints for custom capsule applications
. We produce quality capsules, and offer them in a wide range of sizes, colors and printing options for your product to stand out in the market.