quali-v®-n
Qualicaps® is contributing to proactive and preventative health and individual wellbeing by meeting the needs of the health and nutrition industry and consumer preferences with superior plant-based capsules.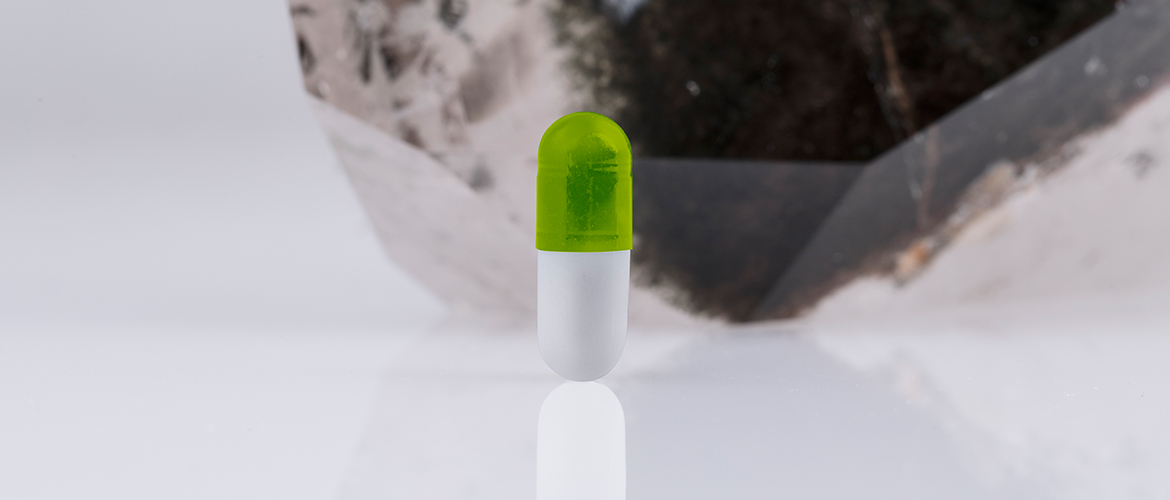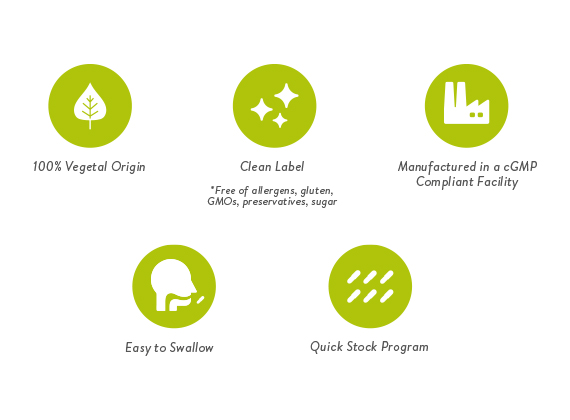 Qualicaps® offers Quali-V®-N capsules with patented characteristics that make them ideal for a broad range of demanding H&N applications. They also meet the special dietary needs of vegetarian consumers.

Quali-V®-N offers the health and nutrition industry a highquality, plant-based alternative to gelatin capsules. These capsules tend to be clear, which means consumers can see the purity of the product and ingredients contained inside, which can be in a solid format (from fine-grain powders to larger-sized pellets), such as herbal products, vitamins and minerals, or liquid and semi-solid formulations. In the latter case, Quali-V®-N can be band-sealed in order to prevent against any leakage, while also providing tamper evidence.
Additional features of Quali-V
®
-N capsules include:
Lower moisture content (4% to 6%) than gelatin, so little to no brittleness upon drying and less moisture transfer with capsule fills
Constant solubility in liquids over a broad range of temperatures, so products can be taken with either warm or cold drinks
Manufactured in a cGMP-compliant facility
Kosher and Halal certifications available
Ready-available supply in standard sizes and colors used in the health and nutrition industry
Ability to customize capsules to differentiate your product from the competition
Conveniently warehoused and shipped from the several manufacturing locations around the globe
Shipment of stock orders within 24-48 hours
Excellent performance on high-speed capsule filling machines
Great customer and technical service to assist in achieving yields