global presence
Qualicaps®, a company with a global presence and perspective.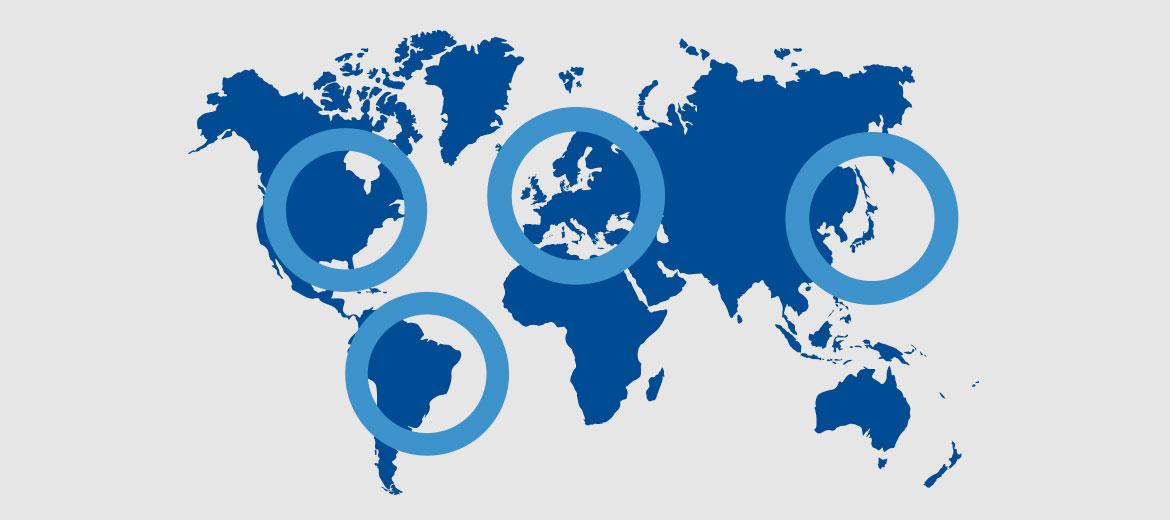 DEBUG elemento incrustado LINE DEBUG
BRINGING A WEALTH OF VALUE
Qualicaps® is a long-term capsule partner for most of the leading global pharmaceutical companies, as well as for many relevant local and regional ones. We know that these customers value us in terms of product and service quality, collaboration in scientific, technical and service aspects, and flexibility to fulfill special customer needs. In addition, our expertise cultivated through the years and over geographical boundaries affords the company insight into both existing and emerging markets, and thus the demands of crosscountry compliance.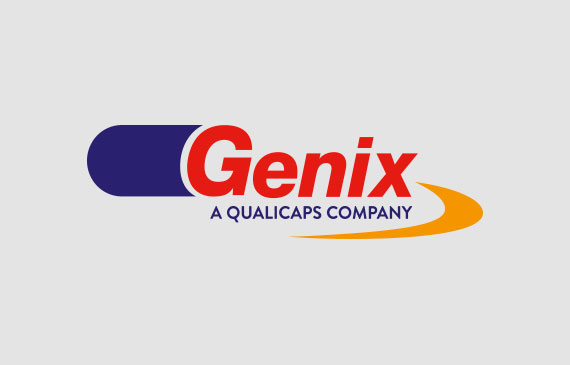 In 2016, Qualicaps® welcomed Genix Industria Farmaceutica Ltda., Brazil's leading two-piece hard capsule manufacturer, as part of the company. Through Genix, with operations located in the pharmaceutical hub of Goais and commercial activities managed from Sao Paulo, Qualicaps® will better serve the Latin American market.
Currently Genix is supplying a large number of companies operating within the pharmaceutical and nutraceutical industries, and in addition to this strong customer base, Genix also brings to Qualicaps® 13 years of experience in hard gelatin capsule manufacturing and a robust process that is certified for Good Manufacturing Practices and Pharmaceutical Ingredients by ANVISA.
With capsule and equipment production centers located in Japan, Europe, the United States, Canada, and now Brazil, Qualicaps® has the geographical reach necessary to service customers in all major pharmaceutical and nutraceutical markets.