News & Events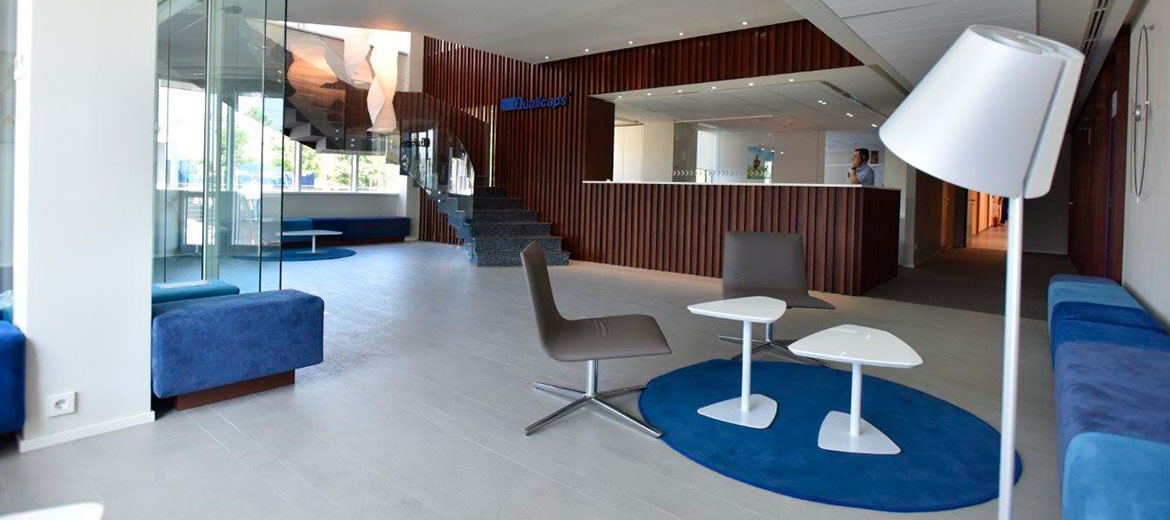 QUALICAPS® ROMANIA SUCCESsFULLY COMPLETES FACTORY EXPANSION FOR QUALI-G™ HARD TWO-PIECE GELATIN CAPSULES
BUCHAREST, ROMANIA – As part of the Qualicaps® global growth initiative for servicing the pharmaceutical industry, the company's state-of-the-art manufacturing facility located in Bucharest, Romania, has been successfully completed, including machine start-up, quality validation and full-scale production for commercial sale as of this past May. This expansion, an investment of €10.4M, will result in a 45% increase in the facility's annual capacity, which is dedicated to the manufacture of Quali-G™ (pharmaceutical-grade gelatin capsules).

Since its inauguration in 2008, the factory has been inspected and approved by the Romanian National Health Authorities (National Agency for Medicines and Medicinal Devices), obtained ISO 14001 certification, was recognized officially as a facility in compliance with Good Manufacturing Practices (GMPs), and has satisfactorily concluded over 50 client audits.

The Vice President of Operations for the Bucharest manufacturing facility, Mr. Sorin Mirea, comments on the recent expansion: "We are proud to say that we have here, in Romania, a state-of-the-art plant that produces high quality gelatin capsules for top clients in Europe and other important markets. Both the upgrade and the expansion performed at the Bucharest manufacturing facility take into account all three of our KAITEKI pillars of management: technology, economics and sustainability. We continue to focus on the cutting-edge technology with which we launched operation, while assuring economicallyefficient and environmentally-sound production processes and equipment."

The expansion in the Bucharest plant incorporates electrical production machinery that does not require hydraulic movements, therefore eliminating the use of oils considered toxic to the environment, and which require special handling. This is one of many KAITEKI initiatives that have been implemented in the recent past, not only in Romania, but also in all of the company's global production sites. KAITEKI is a concept unique to Mitsubishi Chemical Holding Corporation companies that is at the core of the group's strategy, management style and enterprise-wide responsibility measures. The way in which Qualicaps® integrates KAITEKI into its day-to-day business activities differentiates the company within the healthcare sector, where customers rely on ethical and sustainable business partners.

Other recent KAITEKI projects that have been carried out in the Romania factory include the use of external or recycled air in manufacturing, clean rooms and technical spaces, improved waste management and treatment for processed raw materials, and several specific initiatives for energy savings.
07/29/2016
News
Expansion
Gelatin
Two-hard
Capsules
Manufacturer
Healthcare