News & Events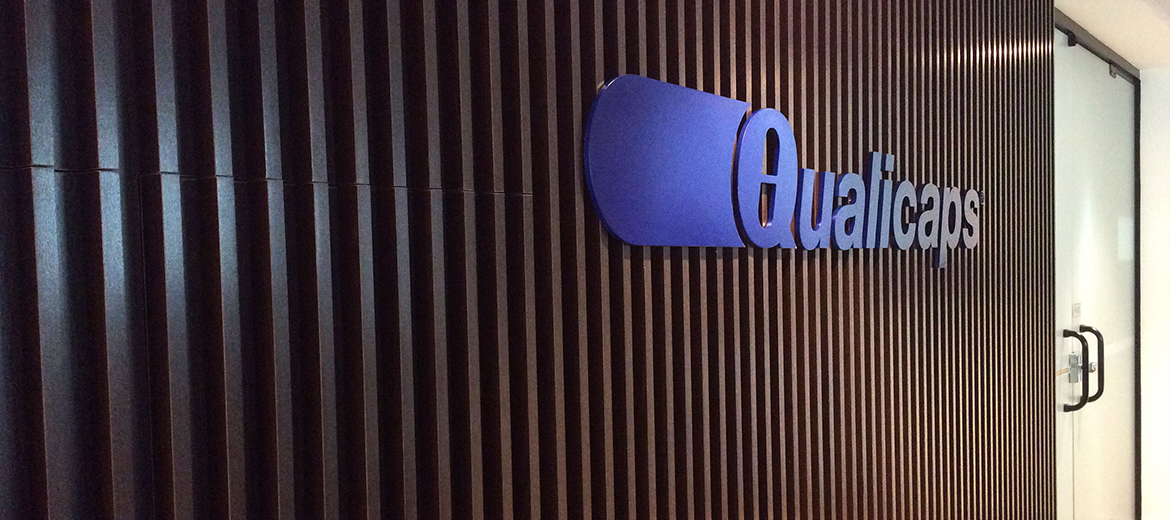 Genix will now be called Qualicaps®

Sao Paulo, May 2018 – From May 02nd, Genix will be called Qualicaps®. Acquired at the end of 2015 by Qualicaps®, a wholly owned subsidiary of Mitsubishi Chemical Holdings Corporation, the Brazilian company has been in operating for 13 years. It is the national leader in the production of two-piece hard capsules for the pharmaceutical industry, as well as for nutraceutical products, and is recognized for the excellence of its international standards of technology. The Company is certified for Good Manufacturing Practices and Pharmaceutical Ingredients by ANVISA – the Brazilian Health Regulatory Agency.

In two years since the company has formed part of Qualicaps®, the subsidiary has grown by 18,7% in its operation and currently employs 340 people in the country. It is also the only supplier of hard capsules with a production center in Brazil, consolidating Qualicaps® as the leader in the country that is the eighth largest pharmaceutical market in the world.

"Changing the company's name is part of a natural process, due to the recognition of our technological quality by our customers and regulators, by the growth in our operation and by the perspective of greater regional performance. Latin America is a strategic market for Qualicaps®, which was already developing partnerships in other regions and identified in Genix the real possibility of covering this market and becoming the number one supplier of the pharmaceutical industry," says Paulo Valente, President for Latin America.

With more than a century of experience and a strong history of pioneering in new forms of drug administration, Qualicaps® is responsible for several milestones in the development of hard capsules, introducing features that have become standard in the industry, such as being the first to create formulas without preservatives for gelatin capsules, and to develop capsules from vegetable origin (HPMC) for the pharmaceutical market.

In addition to the Brazilian factory, Qualicaps® has a global presence with manufacturing units in Japan, Spain, Romania, Canada, and the United States. The Brazilian subsidiary is responsible for serving the pharmaceutical and consumer healthcare markets in Latin America. Only in Brazil, the pharmaceutical market is expected to grow about 3.5% between 2018 and 2021, registering nearly US$ 30 billion in 2021, according to Global Health Intelligence.
05/06/2018
News
Capsules
Engineered to perform
Gelatin
Healthcare
Pharmaceutical
Manufacturer
DEBUG elemento incrustado LINE DEBUG