softgel turn key solutions
Technophar Equipment & Service offers Turn Key Solutions that can be easily implemented into any new or existing encapsulation facilities. We can provide your facility with an immediately ready to use soft gelatin processing and encapsulation plant, with equipment ranging from melters and air conditioners, to tumble dryers and drying tunnels.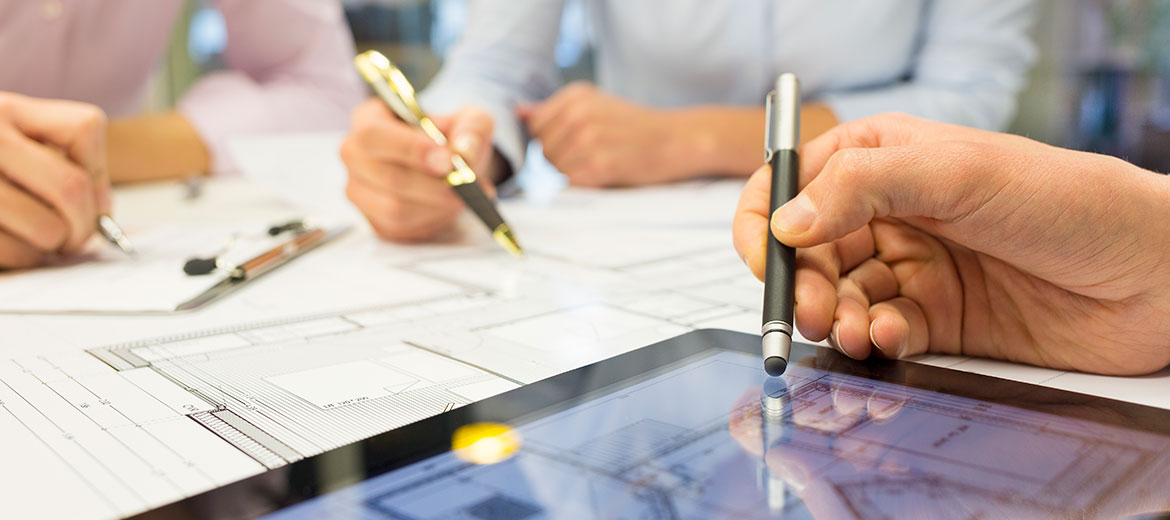 Since our inception in 1984, Technophar Equipment & Service has realized that there was a need from our Global customers to produce not only soft gelatin encapsulation machines, but to provide the entire technology for a softgel plant.

Our Turn Key Solutions provide a seamless start up. All from one supplier. All with one warranty.


With the soft gelatin expertise and experience of Technophar staff, we are able to offer our clients:
General plant design and layout.
Gelatin preparation equipment.
Medicine preparation equipment.
Softgel machines & dryers.
Inline drying technology.
Drying tunnels.
In-process instruments.
Vision inspection equipment.
HVAC systems.
Installation, start up and training on all equipment and technology.