soft capsule machines
Technophar Equipment & Service is a Global manufacturer of commercial and lab scale softgel encapsulation machines with production facilities in Canada and Romania to service all of our customers' needs in a timely manner. Technophar also offers Tooling solutions that are 100% customizable for all brands of soft capsules machines.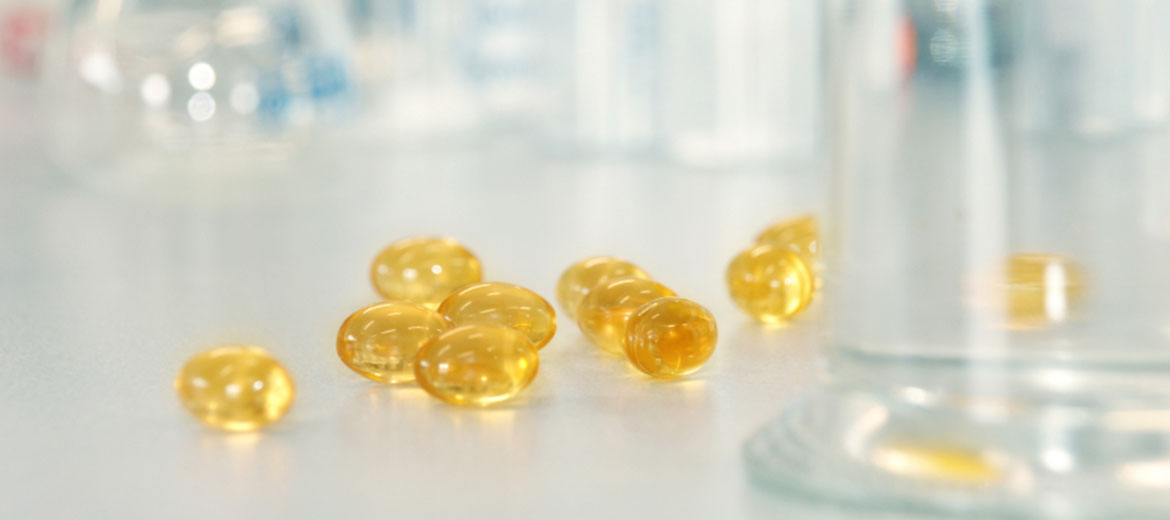 Technophar soft gelatin encapsulation machines are plug and play rotary die machines. The Technophar encapsulation machine lineup is capable of producing finished gelatin capsules containing fill material with precise accuracy by using a Programmable Logic Controller (PLC) touch-screen to control all production and process parameters.

All machines are UL or CE certified, with FDA approved material contact parts. Additionally, they all fulfill the GMP standards within the pharmaceutical industry.

Multiple systems can be used to transfer the prepared fill material and gelatin mass to the machine, including pressurized pumps and gravity-based systems.

We offer a variety of models ranging from lab scale to the highest commercial scale.