links of interest
Provides useful links to information sources, other organizations and companies in the pharmaceutical and nutraceutical industries.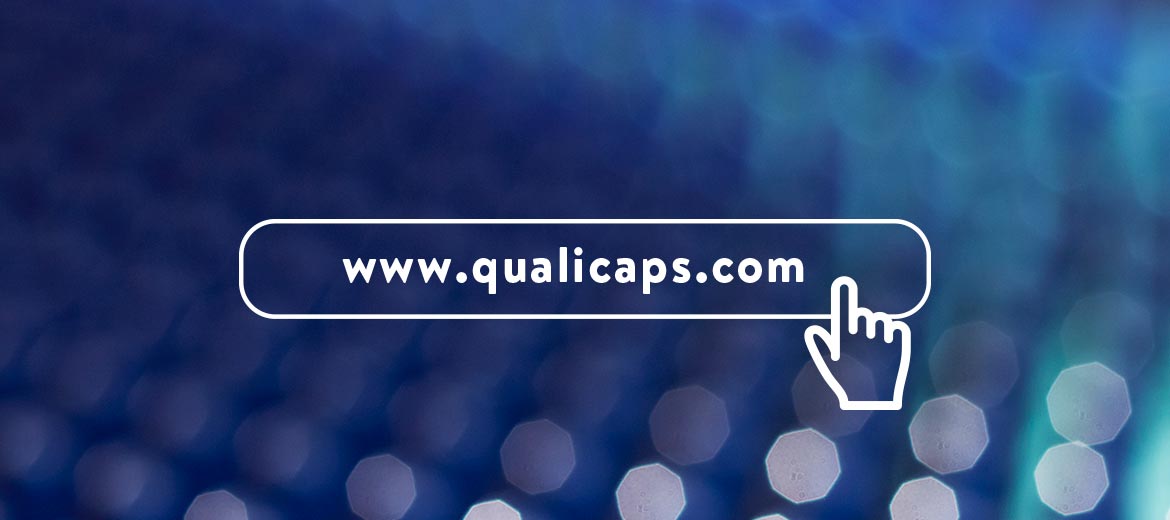 Official Organizations
Trade Publications
Qualicaps® does not endorse these websites, nor the products/services contained within. These organizations and companies are responsible for the content and accuracy of all information appearing in their respective websites.