PEOPLE AND WORK
DEBUG en
{71295C40-AEA8-4345-8A86-9299EC354287}
Teams and the individuals that comprises them are the base of most of our success stories, in Qualicaps we know that people are the true key to achieving excellence. Our products and services are sustained by our people, who have built a solid foundation to the company and established robust procedures for delivering quality. Some of the high performance teams are described below: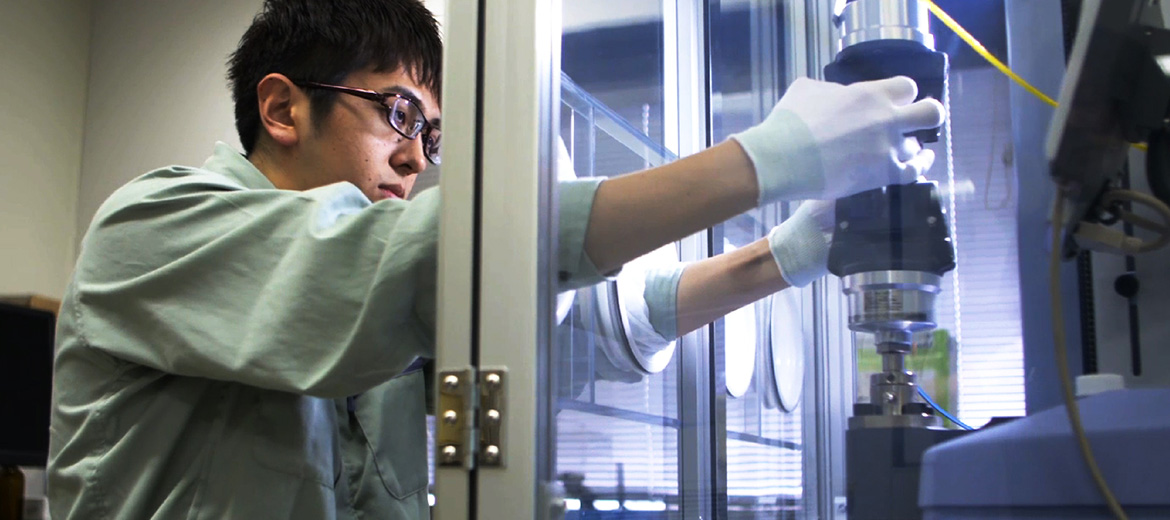 DEBUG elemento incrustado LINE DEBUG
R&D

Our R&D departments invest in the development of new capsule compositions and new applications for drug delivery. This team is in constant pursuit of adding value to healthcare solutions developed by the industry that help to boost medicine absorption and therapeutic effects, with providing solution for improved adherence.

Qualicaps® takes its role in defining and shaping the future of healthcare very seriously. We have a strong record of pioneering in new forms of drug administration, developing capsules with features that have become industry standards. We are imaging not only the capsule of the future, but also the future itself and are working towards it every day.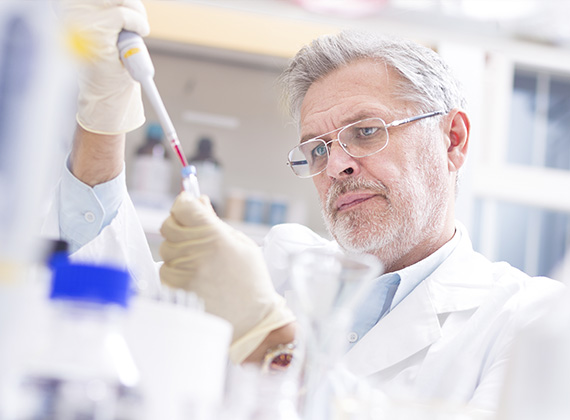 DEBUG elemento incrustado LINE DEBUG
MANUFACTURING

With manufacturing sites in several locations around the globe, and teams comprised of capsule manufacturing experts, Qualicaps is highly prepared to produce and deliver quality
products and services to the most demanding of customers.

Sustained by our experienced teams, our manufacturing processes are in compliance with strict pharmaceutical regulations.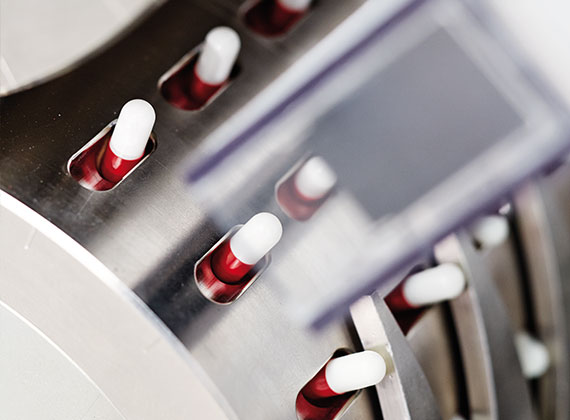 COMMERCIAL
Customer-centered professionals with a vast knowledge of the pharmaceutical industry, Qualicaps' Account Directors and Customer Service Representatives provide our customers with the most adequate product to fulfill their needs, while handling orders and delivery seamslessly.

Our Scientific Business Development team can provide support in capsule dosage delivery during every stage of drug development design (from dosage form selection to clinical trials), through scale-up and commercialization.

Establishing and mantaining long term relationships, our Technical Services Engineers are always prepared to assist our customersin capsule-filling operations within their productive process.
QUALITY / REGULATORY
With a continuous improvement mindset, our Quality teams work to strengthen our control processes in order to guarantee the highest-quality product.
Always striving to exceed the most challenging standards and certifications within the market, these professionals drive company excellence.