MITSUBISHI CHEmical HOLDINGS corp.
Qualicaps® is proud to be a wholly-owned subsidiary of Mitsubishi Chemical Holdings Corporation since 2013.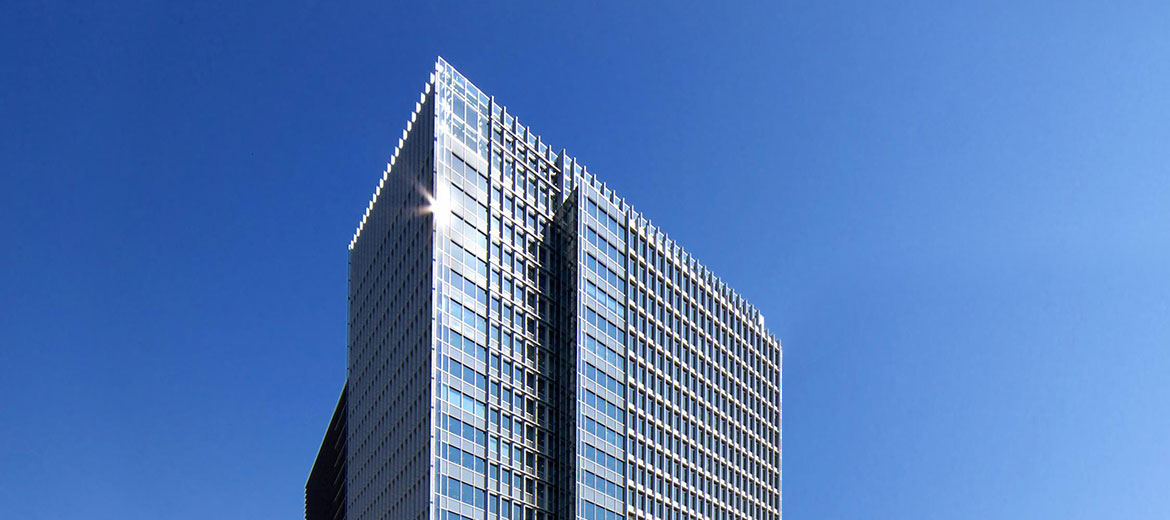 Formed in October of 2005 as a result of the merger between Mitsubishi Chemical Corporation and Mitsubishi Pharma Corporation, Tokyo-based MCHC uses its foundation in chemistry for the development of a wide range of technologies and products in the fields of performance products, industrial materials and healthcare.

MCHC is made up of approximately 760 companies that operate through six core business units: Mitsubishi Chemical, Mitsubishi Tanabe Pharma, Mitsubishi Plastics, Mitsubishi Rayon, Taiyo Nippon Sanso, and Life Science Institute. The Life Science Institute, Inc., which unites the healthcare businesses of MCHC including Qualicaps®, has the mission of offering the most advanced and high-quality solutions to contribute widely to people's health, through all stakeholders, in an inspiring manner.

Mr. Hitoshi Ochi is MCHC's President and Chief Executive Officer, and as such manages consolidated net sales of ¥3,823 billion, of which Japan contributes over half (56.6%). The overseas network, which represents the other 43.4% of revenue, counts approximately 230 sites in Asia Pacific, 90 in Europe, 70 in North America, 10 in Central & South America, and 1 site in Africa.