Why Engineered to perform
DEBUG en
{64A031A3-73C7-4A4D-B30D-531F47518D23}
Qualicaps® capsules and equipment are designed and manufactured with functionality and precision in mind and deed. We are an organization geared toward quality at the highest level of standards within the pharmaceutical industry, one that delivers on being "Engineered to perform" by not only offering exceptional performance from our products, but also from our team, made up of subject matter experts who collaborate with customers on meeting their business goals.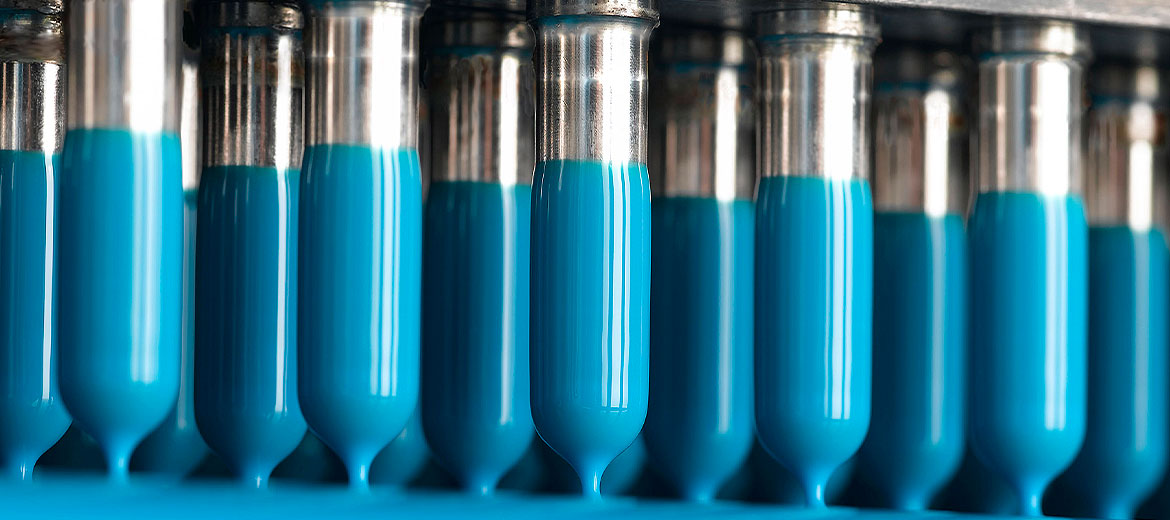 DEBUG elemento incrustado LINE DEBUG
QUALICAPS® DEMONSTRATES BEING ENGINEERED TO PERFORM THROUGH THE TRIUMVIRATE OF PROCESS, PRODUCTS, AND PEOPLE


Process: The GMP-compliant manufacturing process and quality control measures from raw material through finished product ensures that Qualicaps® capsules meet the stringent requirements of the pharmaceutical industry.


Product: Qualicaps® takes pride in producing each individual capsule to deliver superior performance, assessed both quantitatively and qualitatively, and from many perspectives: pharmaceutical-grade quality, productivity in filling machines, stability through shelf life, protection of the active ingredient contained within, and patient adherence and ease-of-use.


People: The Qualicaps® team combines an experienced manufacturing backbone, quality assurance authorities, knowledgeable commercial representatives, scientific experts, and technical production engineers, all of whom work towards the success of our customers.
Being "Engineered to perform" means having the ability to:
Innovate – speaking technology and science as native languages
Focus on functionality – serving our customers' processes and overall purpose, avoiding weak links in the chain from molecule to medicine
Achieve accuracy and precision – measuring up to our customers' expectations by doing it right the first time, and over and over again, especially in the high stakes of pharmaceutical manufacturing