AAPS PharmSci 360, November 3-6, 2019
10/01/2019
Events
Capsules
Dosage Form
Exhibition
Encapsulation
Pharmaceutical
Scientific
Scientists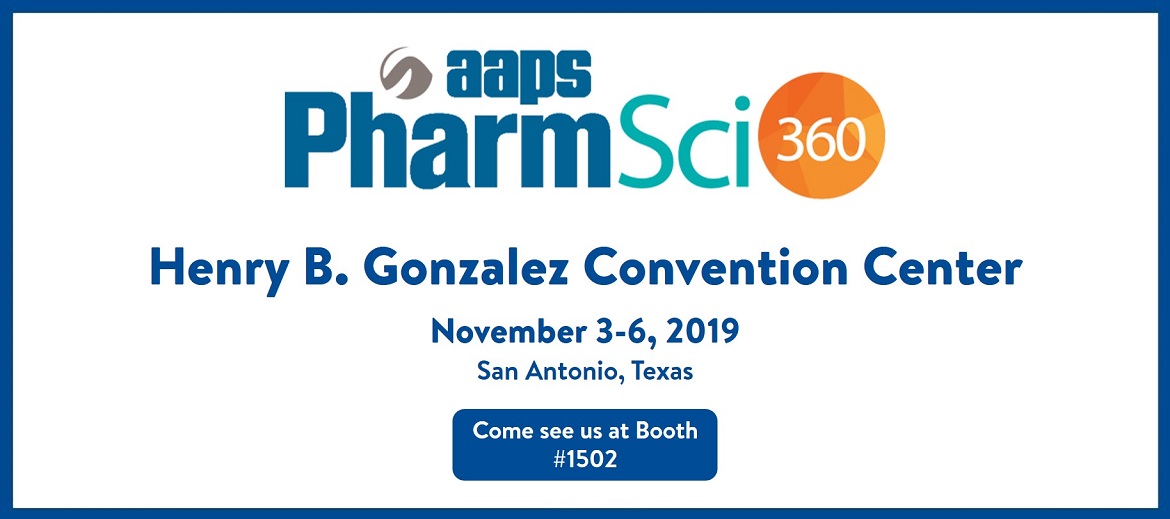 Qualicaps
®
is proud to attend
AAPS PharmSci 360
, this year in beautiful San Antonio, Texas. The event attracts pharmaceutical professionals in all stages of drug development. We would be delighted to have you visit our booth and get to know the Qualicaps
®
team, as well as our products and services for the hard capsule dosage form.
Also, join us for our partner presentation
"Considerations for Drug Product Development Using Two-Piece Hard Capsules"
on
November 5 at 10:30 a.m. in Partner Presentation Classroom 1
,
Exhibit Hall 234
. We will compare capsule types available to assist in choosing a drug delivery form based off their APIs. Additional focus will be given to unique formulations such as moisture sensitive, dry powders, and liquids.
Get to know the Qualicaps® team at PharmSci 360 in San Antonio, Texas at Booth 1502.