respiratory drug delivery europe 2017
04/04/2017
Events
Inhalation
Capsules
Congress
Scientific
Pharmaceutical
Industry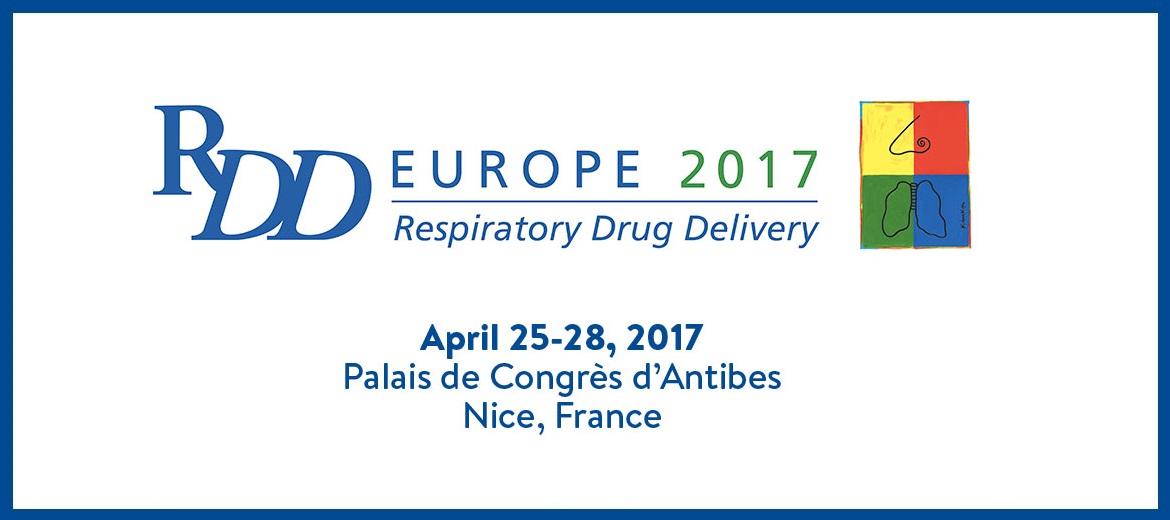 Respiratory Drug Delivery (RDD®) Europe 2017 focuses on the development and commercialization of pulmonary and nasal pharmaceutical products. The event, held at the Palais de Congrès d'Antibes in Nice (France) from April 25-28, offers attendees the opportunity to take part in a leading conference that features in-depth presentations and discussions of pioneering respiratory drug delivery science.

Qualicaps® is proud to be a Silver Sponsor of this edition, with participation from our Scientific Business Development team, including its Director, Susana Ecenarro, who together with Dr. Nathalie Wauthoz of the Université Libre de Bruxelles will present the Workshop: Impact of capsule type on the aerodynamic performance of dry powder formulations for inhalation. We encourage you to attend the workshop and to visit the Qualicaps team at our Exhibition Table.

Get to know the Qualicaps® team at RDD Europe 2017 in Nice, France at Table nº37.